MISSISSAUGA'S TOP

Integrative Naturopathic Doctor
Get solutions for:
Women's Health
Family Practice
Cancer care
Weight Loss
Allergy Treatment
And More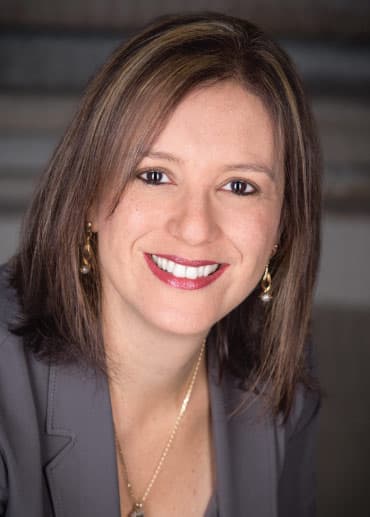 Dr. Maria Cavallazzi
Naturopathic Doctor In Mississauga
Are you in Mississauga and looking for a solution to help you achieve optimal health, on your terms? If so, Mindful Healing Integrative Naturopathy can help.
As a premier naturopathic clinic in Streetsville, Mississauga, focusing on naturopathic and alternative medicine, we offer integrative healthcare solutions for men, women, and children.
We'll work with you to uncover your unique health challenges and concerns, and find a solution to help you live your healthiest, happiest life possible with the help of naturopathy
Book online and get $50 off your first appointment.
Only applicable to new patients on their first consultation.
Achieve Optimal Health… On Your Terms!
Facilitating your body's
own natural healing process
When it comes to attaining your state of optimal health, there's so much more than just taking a magic pill and hoping for the best.
At Mindful Healing Integrative Naturopathic Clinic, we'll help you identify and remove physical, mental, emotional, and spiritual obstacles which are holding you back from achieving a higher level of health, all in a safe, supportive healing environment.
What sets our naturopathic clinic apart is our personalized approach to caring for each patient. Through analysis and education, you'll walk away empowered to take charge of your own health and well-being.

We are devoted to provide continuing and comprehensive health care for families across all ages. In addition to diagnosing and managing diseases, we provide preventive care. This includes annual health visits, health-risk assessments and personalized counseling on maintaining a healthy lifestyle.

Women's experiences of health and disease differ from those of men. This is primarily due to unique biological, social and behavioural conditions. We provide care for women of all ages and all stages throughout their lives.

We examine each patient's lifestyle and biochemical factors. This identifies the root cause of disease and find treatments that help them return to optimal health and vitality.

Weight Management and Detox
Weight gain and exposure to toxins are a major concern for all of us. We accompany our patients through a long-term approach. This includes a balance of healthy eating and physical exercise which, at once, enables detoxification of major organs.

Allergy Diagnosis and Treatment
We have developed a simple, painless and highly effective technique to balance the body so that it no longer reacts to allergens.

Acupuncture promotes the balance of energy flow throughout the body, offering benefits to a wide variety of conditions. It supports relaxation, relieving of pain and tissue repair.

ONDAMED combines Pulse Electromagnetic Field with pulse biofeedback to relieve pain, improve cell function and circulation, and promote relaxation.

We support patients with Naturopathic approaches through their cancer healing journey, from diagnosis to treatment, remission and prevention of recurrence.
Goodbye illness, hello health!
Not sure if naturopathy is right for you?
To find out how a naturopathic doctor can help you, contact Mindful Healing Integrative Naturopathy today.
You'll get a FREE 15-minute optimal health consultation where you'll get to sit down with Dr. Maria, N.D, get all your questions answered, and find out how naturopathic medicine can help you achieve your health and wellness goals.
Contact Mindful Healing Integrative Naturopathy to book your FREE optimal health consultation today